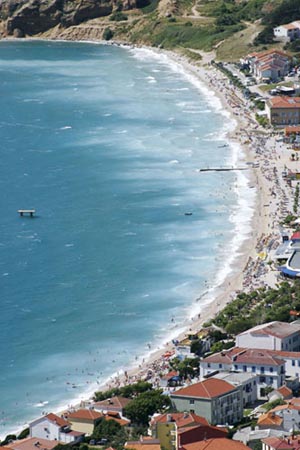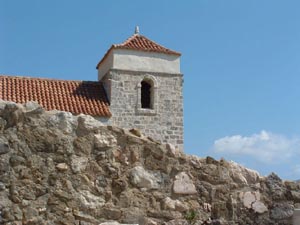 Baška has a rich cultural and historical heritage.
Worth mentioning is the early Christian archaeological site dating from the 5th century, the renowned Baška Tablet from the year 1100, with the accompanying monastery of St. Lucy, as well as many historicall significant churches and chapels.
The local museum in Baška houses an interesting ethnographic collection.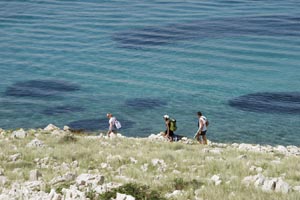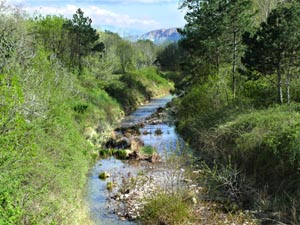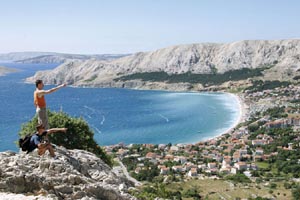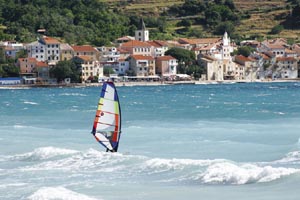 There are numerous sports and leisure activities to choose from: sailing, diving, photo safaris, tennis, horseback riding, etc.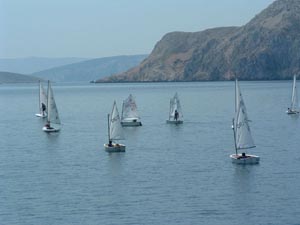 Nature has endowed the island with Mediterranean fruit; olives, grapevine, figs and fish. Today these products can be tasted in numerous restaurants, wine cellars, inns and snack bars. There is a selection of seafood, from salted anchovies, marinated fish and shrimps to lobster, but also a wide choice of excellent meat dishes. Try some of the local dishes, which you will surely enjoy.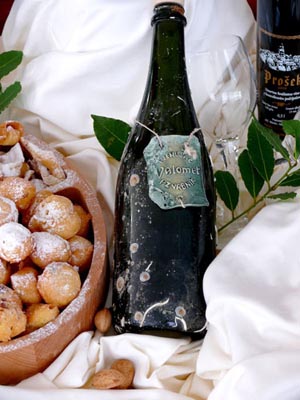 Only a few hours away from the centres of European major cities lies Baška, a hidden pearl of the Croatian Adriatic.
This cultural and historical centre, famous for its inscribed stone monument from 1100 and a hundred-year tradition in tourism, has developed into a popular resort for a great number of holidaymakers. High quality accommodation, sports facilities, unique pebble beaches, more than 2500 hours of sunshine p.a. and gastronomic delights make Baška the right choice for everyone.
It is impossible to come and not to return.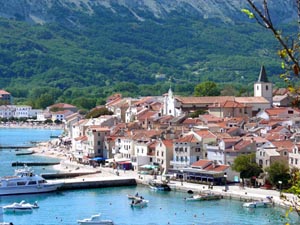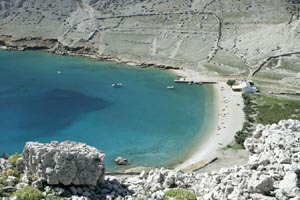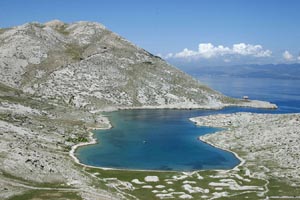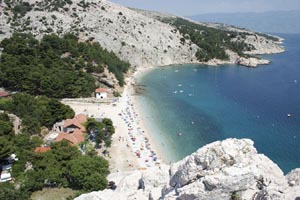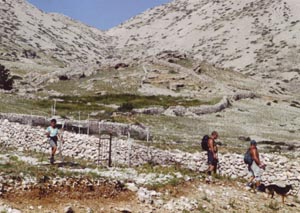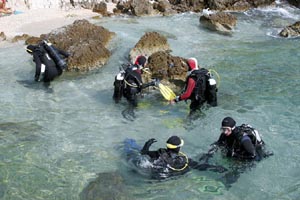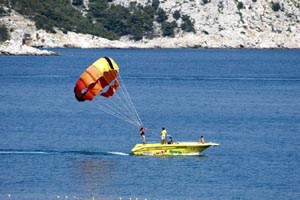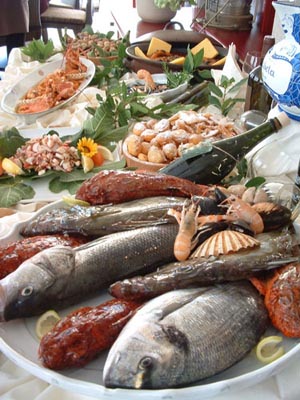 Traditional events, folk dancing, concerts, harmony singing, and the local cuisine will all complement a carefree and relaxing holiday.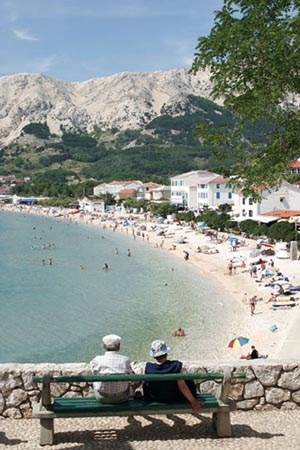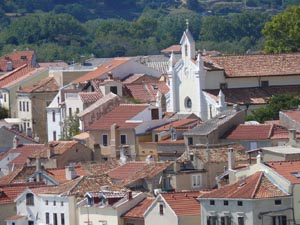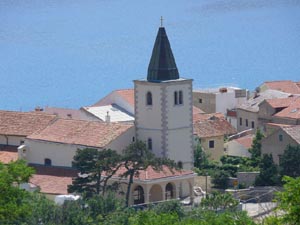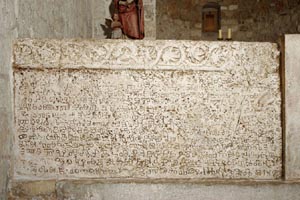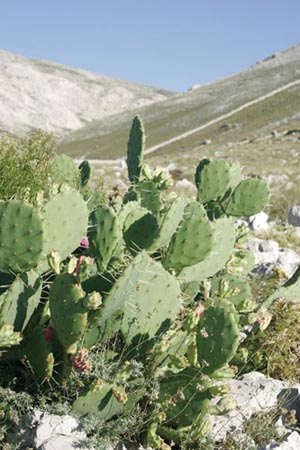 The craggy landscape and the coastline of Baška's surrounding area will draw your attention.
For mountain heights lovers, there are 16 hiking trails with a total lenght of over 80 km. The trails range from the easy to the more demanding ones, so everyone can choose the right one according to their abilities, wishes or inclinations.
Your effort and curiosity will be rewarded with spectacular and breathtaking views.
Those interested in the wildlife of the area can see indigenous animals and underwater species in their natural surroundings.
Medical herbs grow in abundance, making the Baška valley a healthy environment for your holiday. Wormwood, sage, thyme, and milfoil are just some of the plants that can be found here.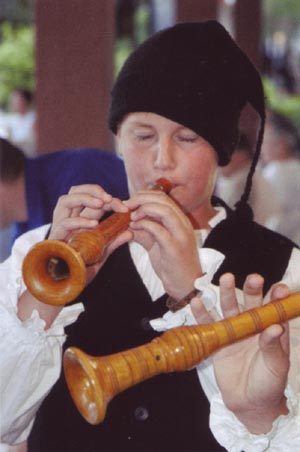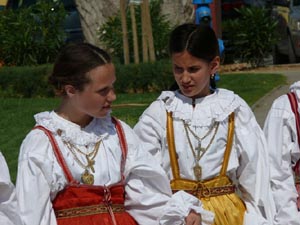 text: mr.sc. Majda Šale, Miroslav Pavlović
photo: Neda Lojda S., St. Valter
material copied from the official site
TZ Baška